Differentiating ChatMail from a Buyers and Resellers Perspective
According to the latest research, the global market for encrypted phones is predicted to reach about USD $9.5 billion by 2030. A report in Business Wire notes, "higher security, and new privacy protecting products launched by the market players are expected to create lucrative opportunities," which is great news for consumers and resellers alike.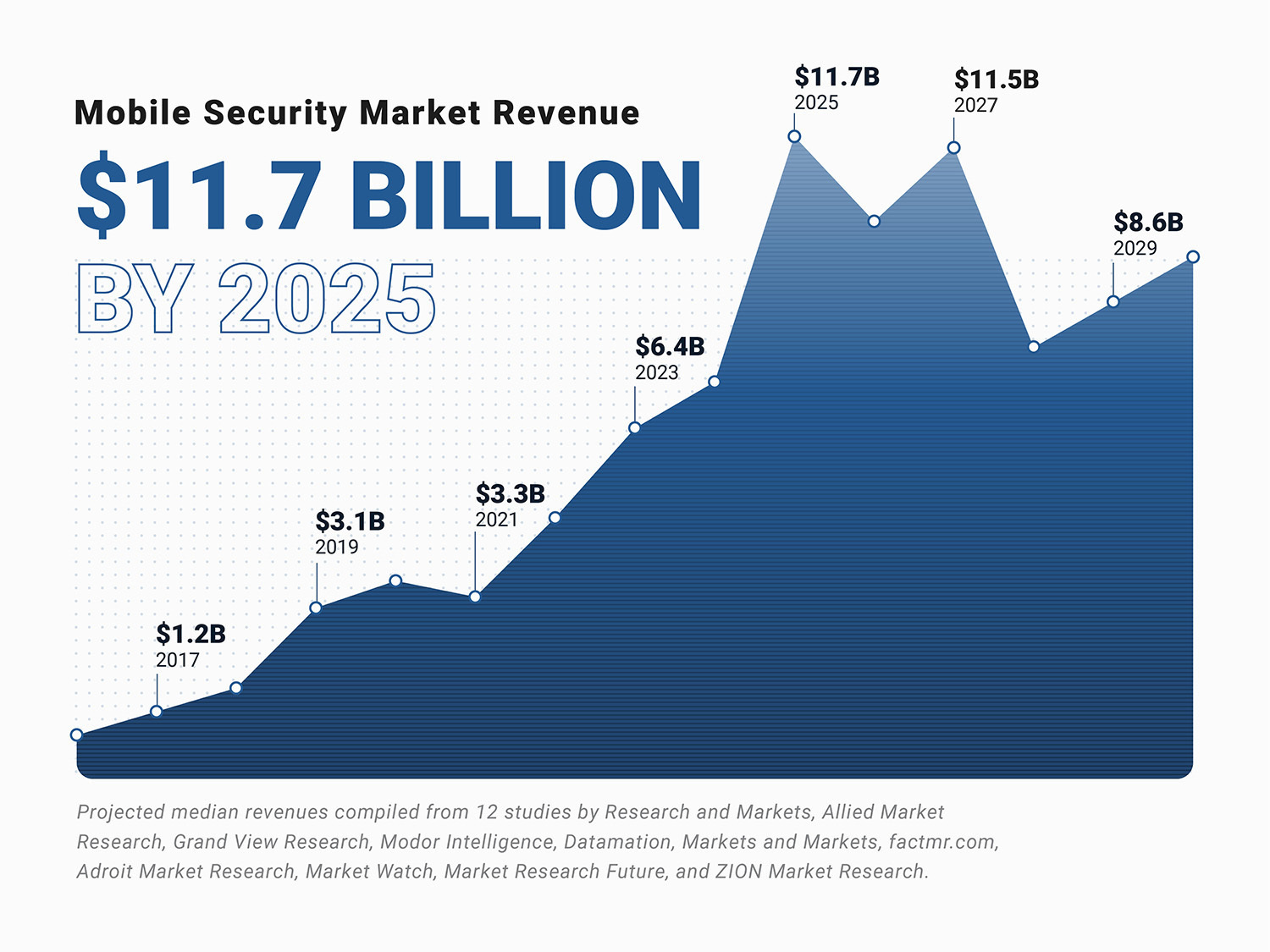 Buyers have more offerings to choose from and if they shop wisely, they will find competitively priced products that fit their needs. Resellers are poised to reap the rewards of the burgeoning market, with quality products and an increasingly curious consumer looking for trustworthy service providers.
ChatMail™ is a complete end-to-end encrypted mobile solution, developed by Myntex Inc., which has protected over 40,000 customers. Our Certified Executive Partners regionally manage our global sales force. Myntex® CEO, Geoff Green, and COO, Chantel Duplantie, carefully select and train each CEP with whom they have an exclusive relationship.
How Our Reseller Model Works
ChatMail CEPs cultivate a network of Distributors and Retailers within their region. They provide training and technical support to these resellers, keeping them informed about the latest ChatMail features and promotions. CEPs also directly engage enterprise organizations.
Distributors have multiple retail outlets and are responsible for reselling ChatMail to independent retailers as well as large commercial customers. Distributors also provide services and technical support. Retailers may conduct their ChatMail reselling business online or through storefronts.
Once a CEP approves a partnership discovery application from an interested reseller, access to their discreet portal is granted and they can start reselling ChatMail provisioned phones.
Our three-tiered model gives our partners exceptional business autonomy and holds abundant opportunity for sales growth and recurring revenue streams.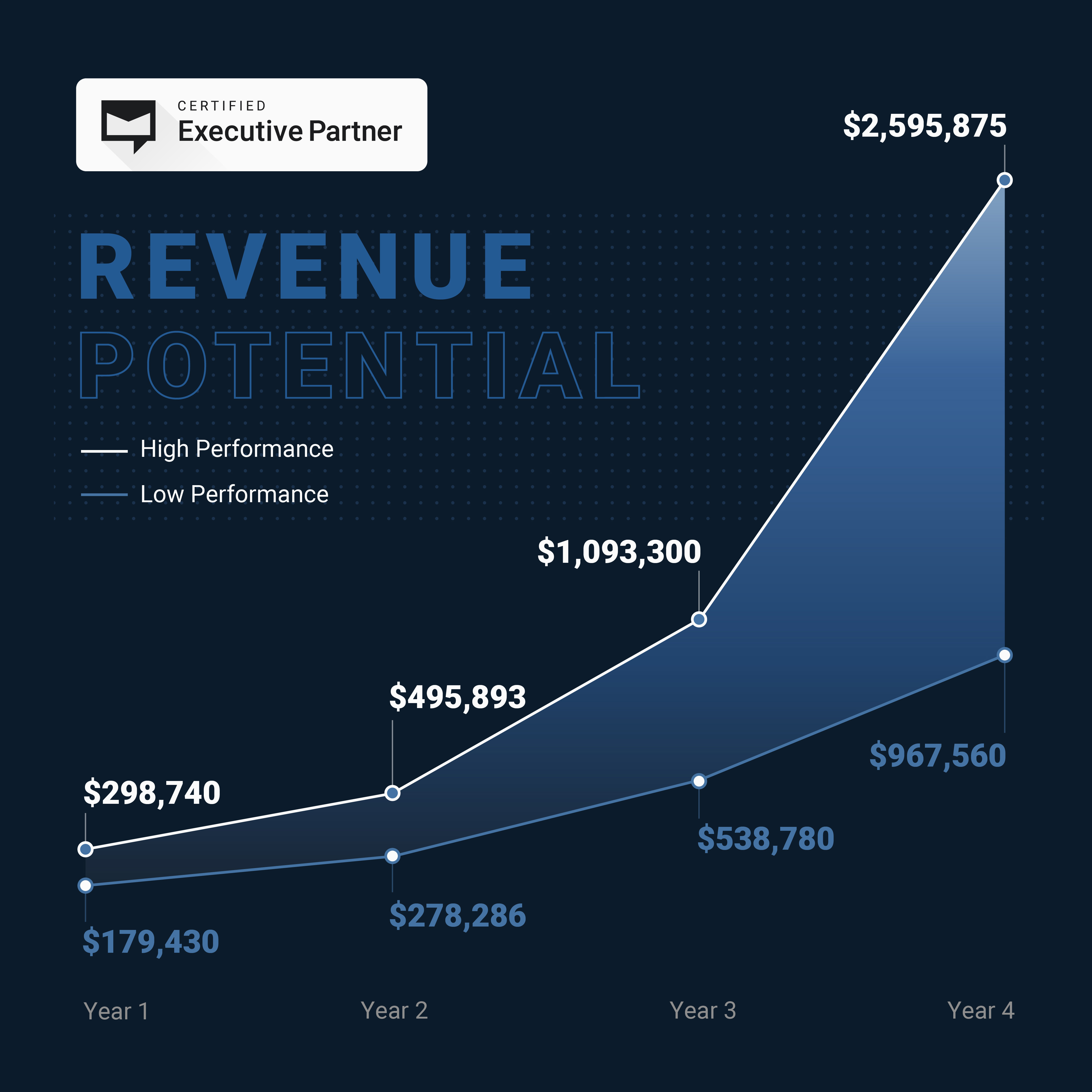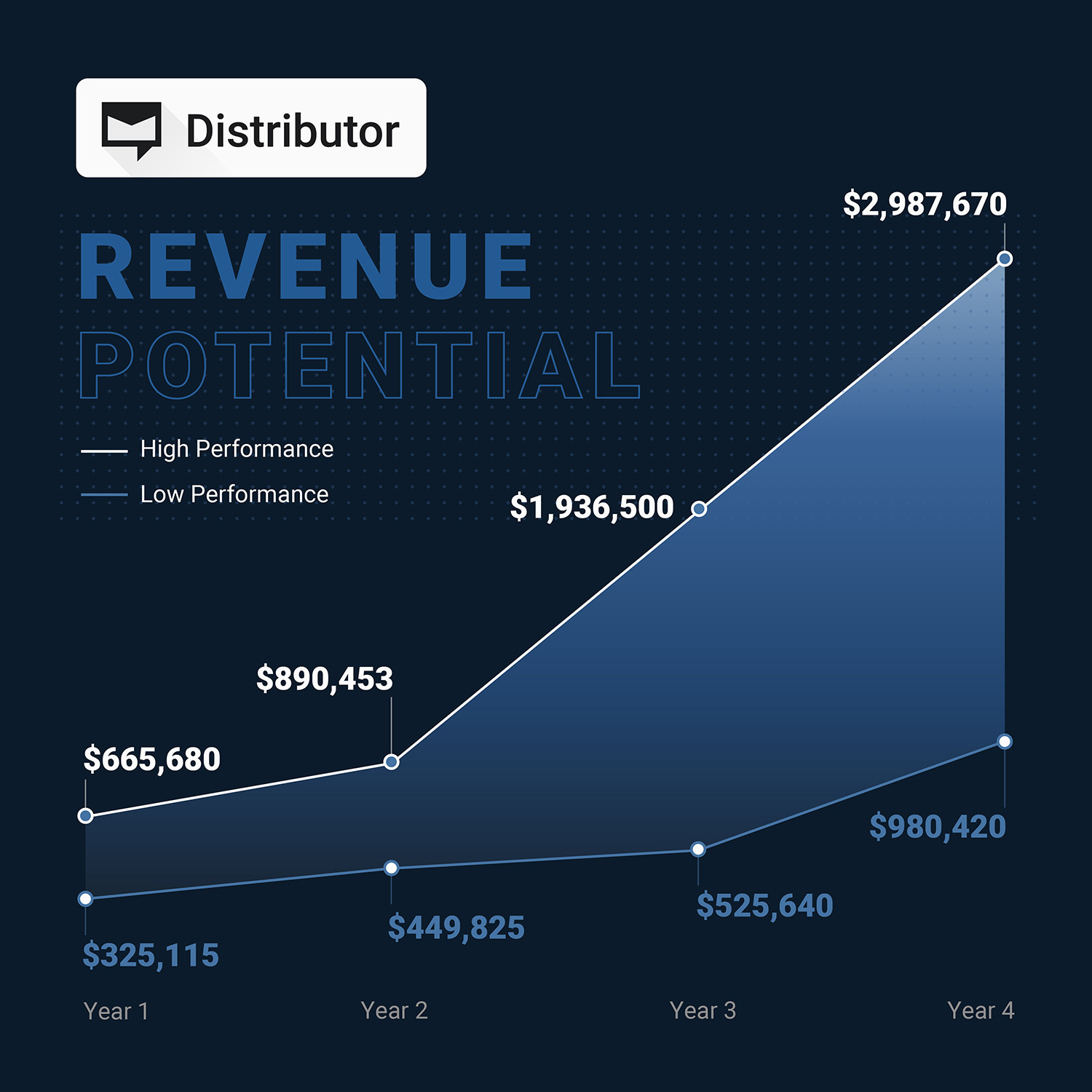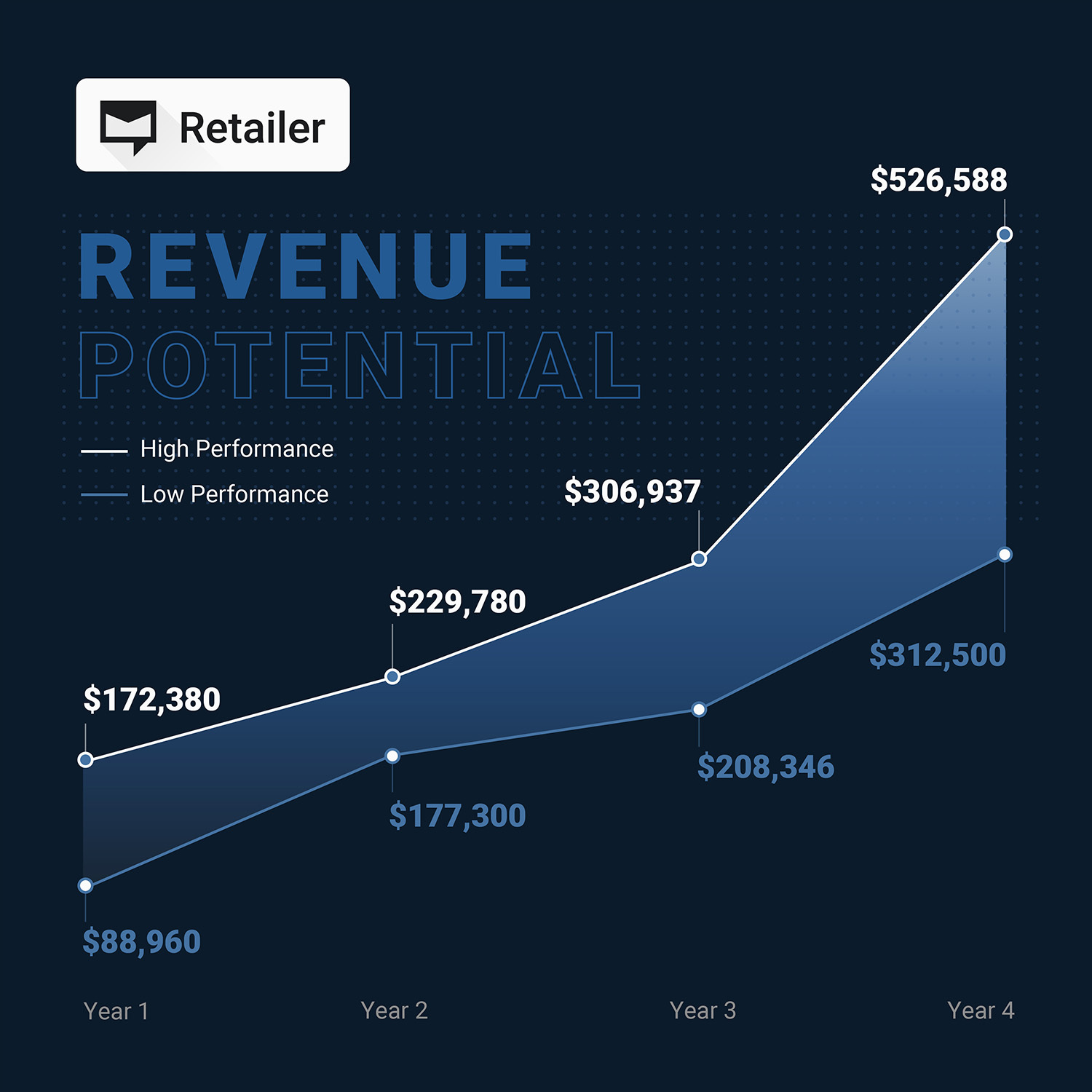 Our Reseller's Guide provides technical training and marketing information that illustrates the principles ChatMail is built on: security, reliability and usability.
All sales and technical inquiries are promptly and properly handled in-house, cascading as needed to ensure efficient and superior customer service.
Without any upfront investment or costs, resellers enjoy the benefits of our turnkey, profitable program. Resellers amplify our messaging across their social media channels and websites, taking advantage of our compelling content to grow their own business.
Resellers are granted login access to a dedicated portal using a private, personalized VPN connection. This provides them with access to ChatMail resources designed to ensure their success and profitability. CEPs have exclusive access, allowing them to make payments and process SIM orders. Our resellers can arrange various forms of payment with their CEPs including bank transfers, PayPal, and Cryptocurrency.
What Makes ChatMail Unique?
ChatMail is more than an encrypted app. Our custom mobile security hardening process ensures all calls, messages, group chats, pictures, and notes you create are encrypted. We protect your data in transit and at rest. With ChatMail, you hold the key to your privacy through our easy-to-use, secure, and reliable solution. We're the only company to prove our encryption with a live data extraction.
Our self-hosted data center is privately owned and operated from the Myntex headquarters in Calgary, Alberta, Canada. The only information we collect and retain on our servers is the discreet user's account name, date of activation and date of expiry.
Our multi-layer, proprietary platform - ChatMail Advanced Messaging and Parsing protocol – uses PGP and Elliptic Curve Cryptography. We use AES 256-bit encryption, also known as military-grade. We do not allow third party apps or internet browsing, preventing you from downloading malware.
Why Our Resellers Are In Business With Us
Aside from the burgeoning growth of the mobile security market, we recently asked our resellers for feedback on what encrypted phone buyer's need and what makes them loyal ChatMail partners. Here's what they told us.

Frequently Asked Questions
We invite you to review our FAQ page, where you can learn more about ChatMail. Answers explain: how our security and privacy works; details about our features and specs; how we provide customer and technical support; as well as links to contact us if you are thinking about buying or partnering with us.
ChatMail. Engineered for Security. Designed for Privacy.